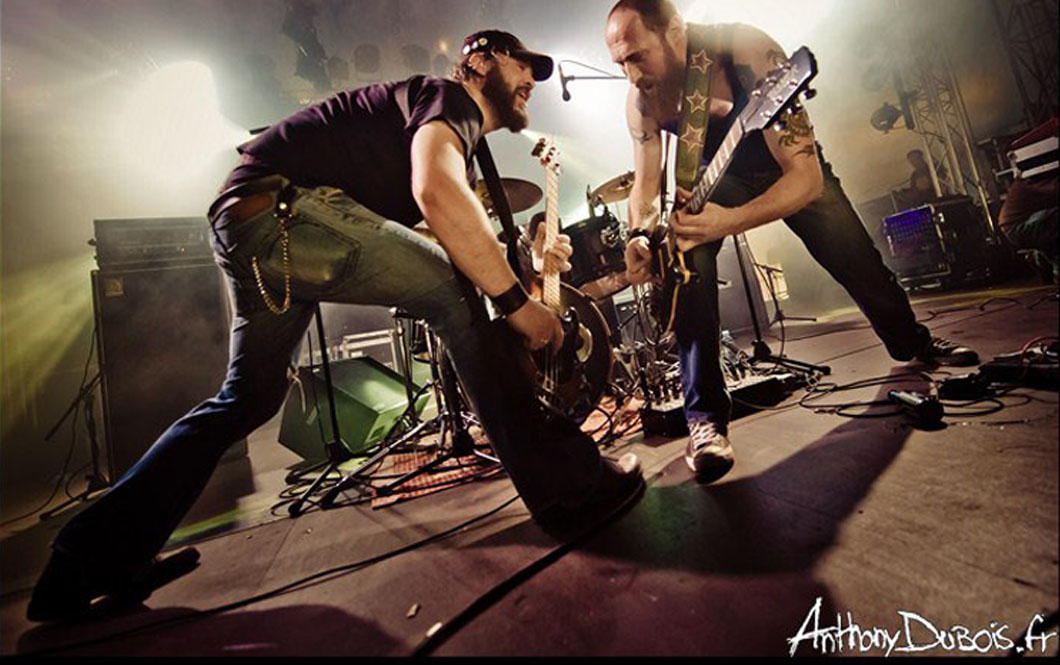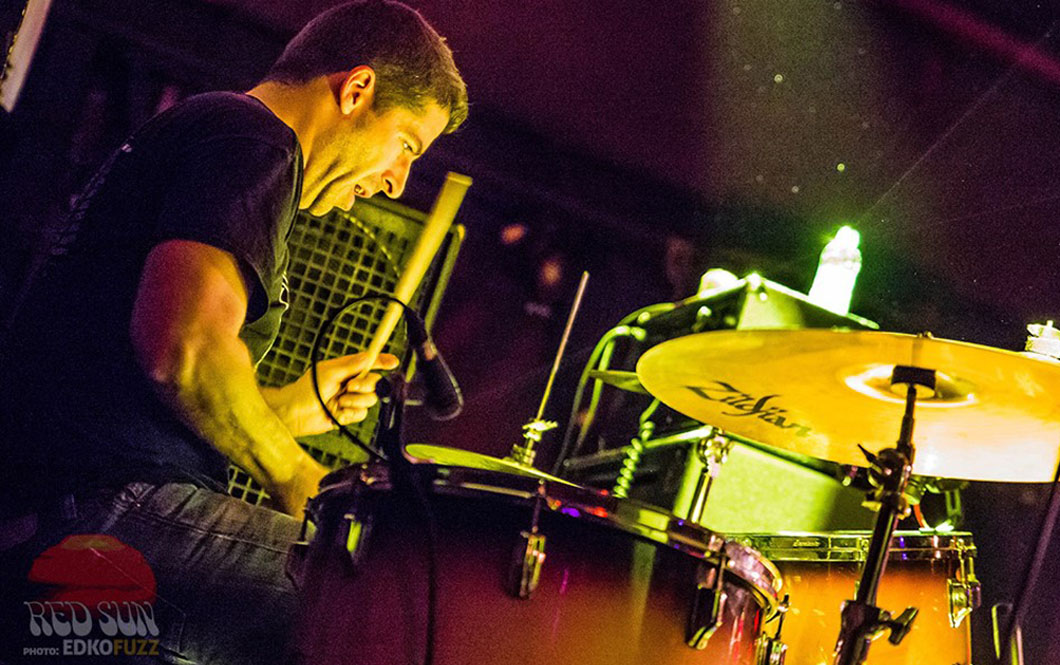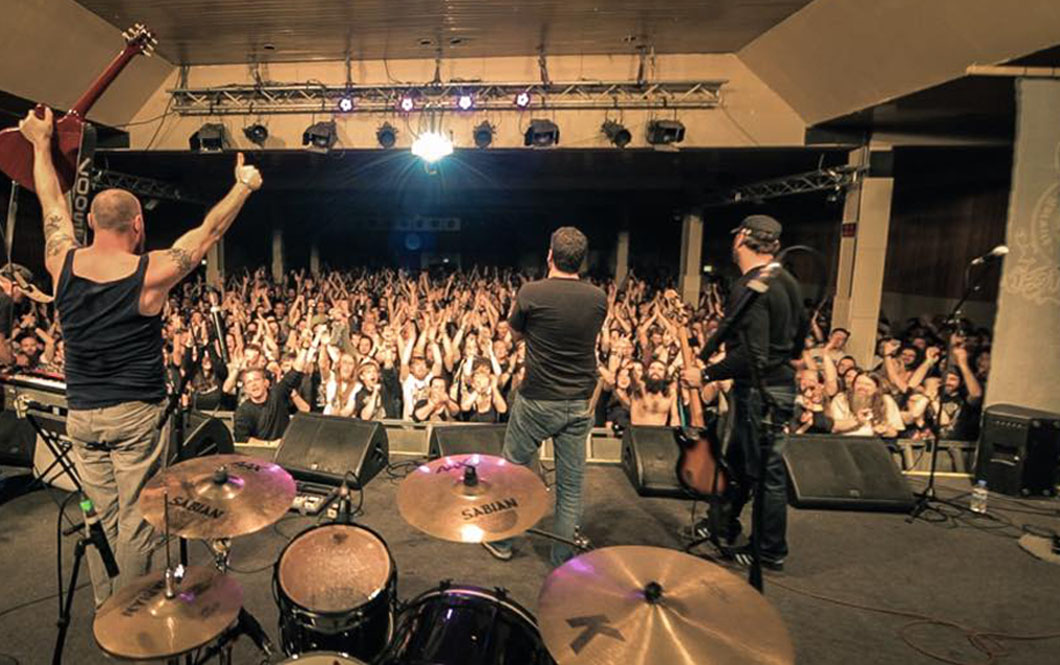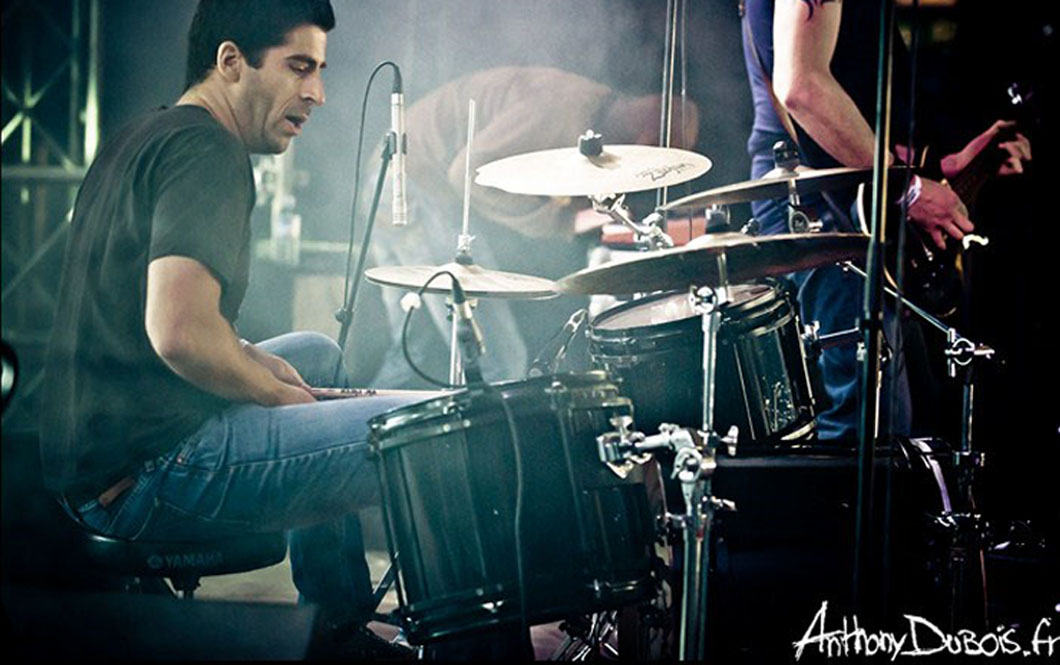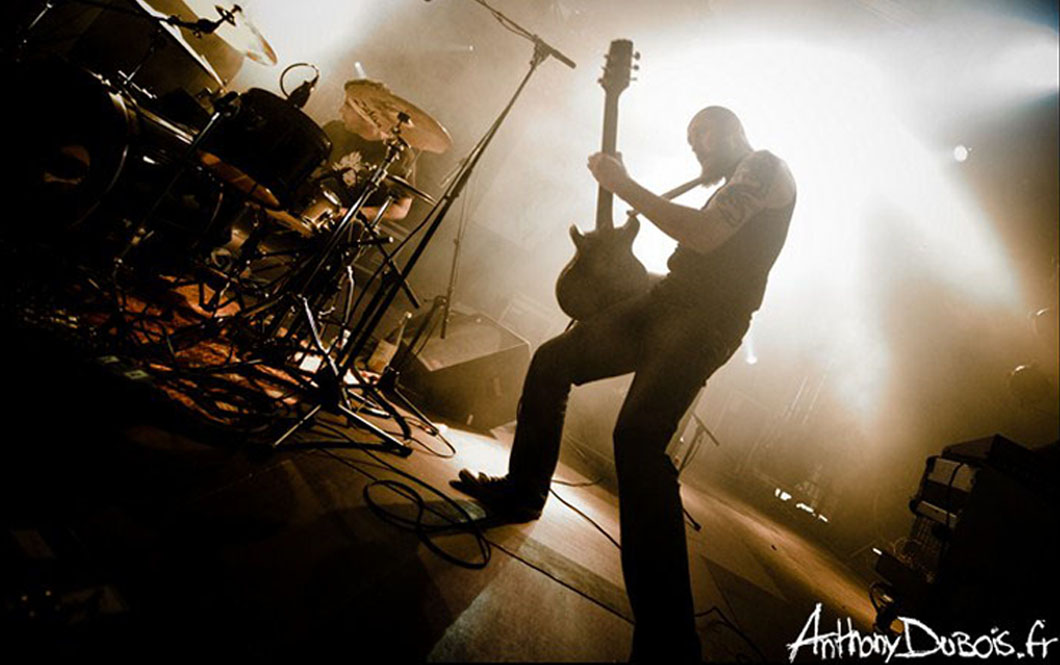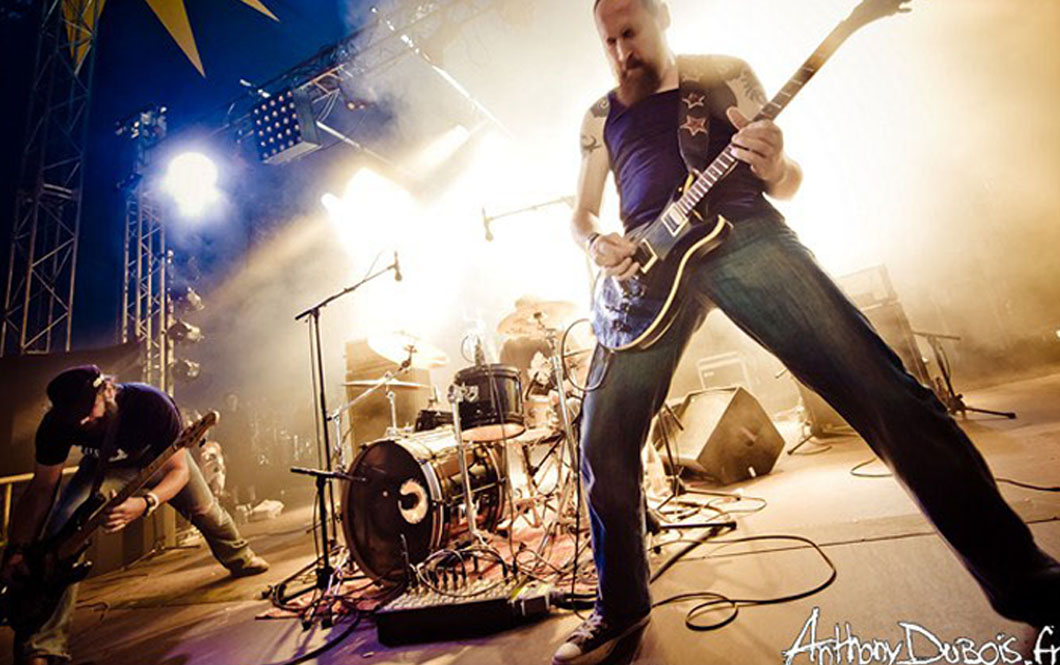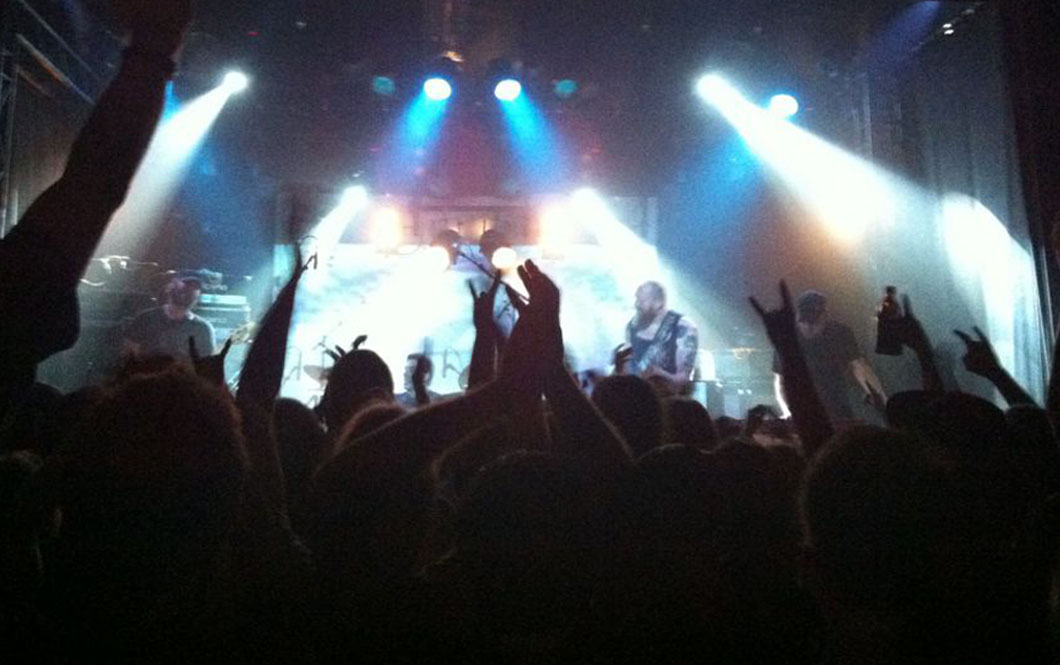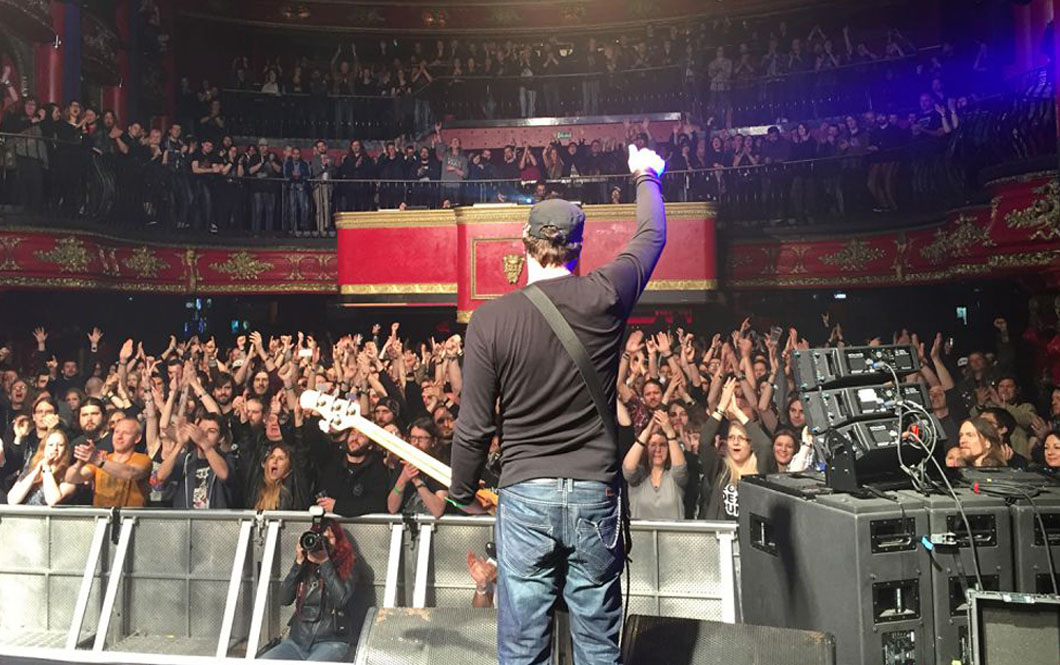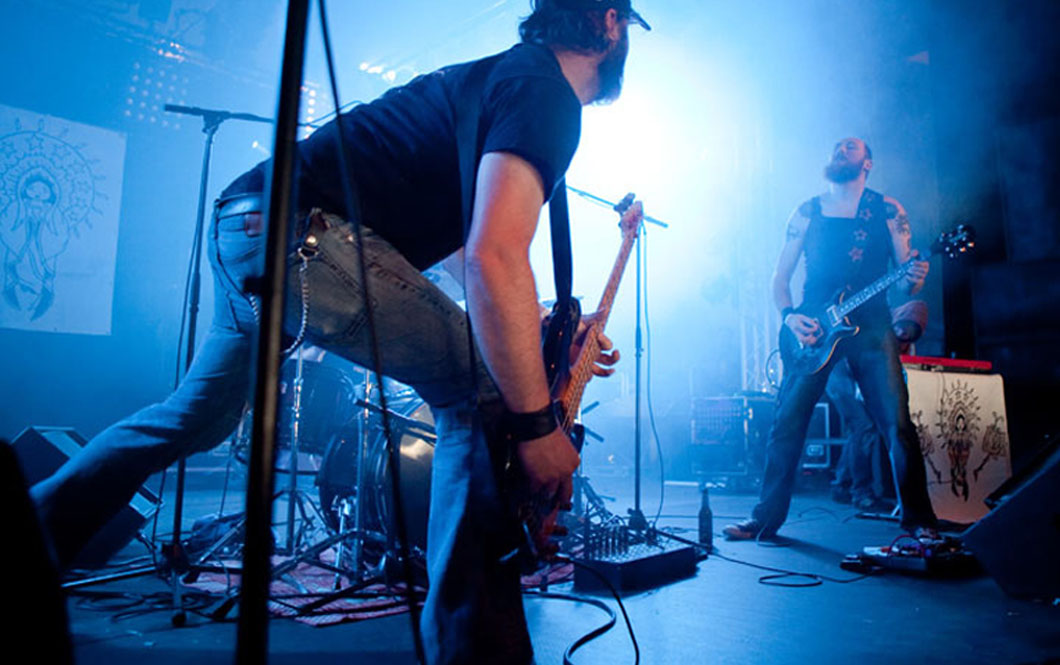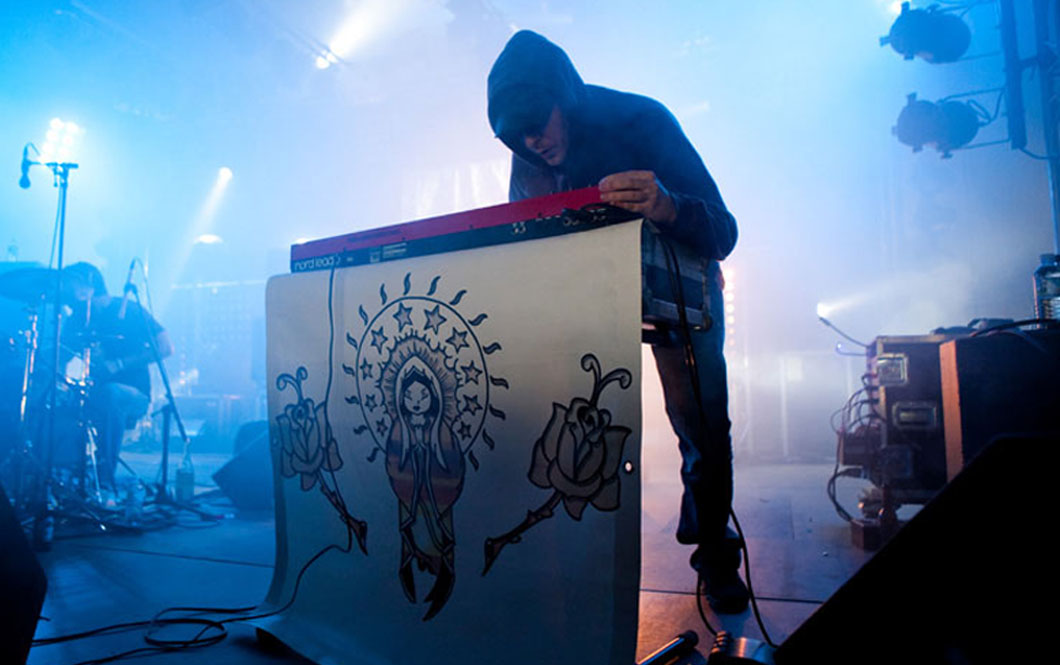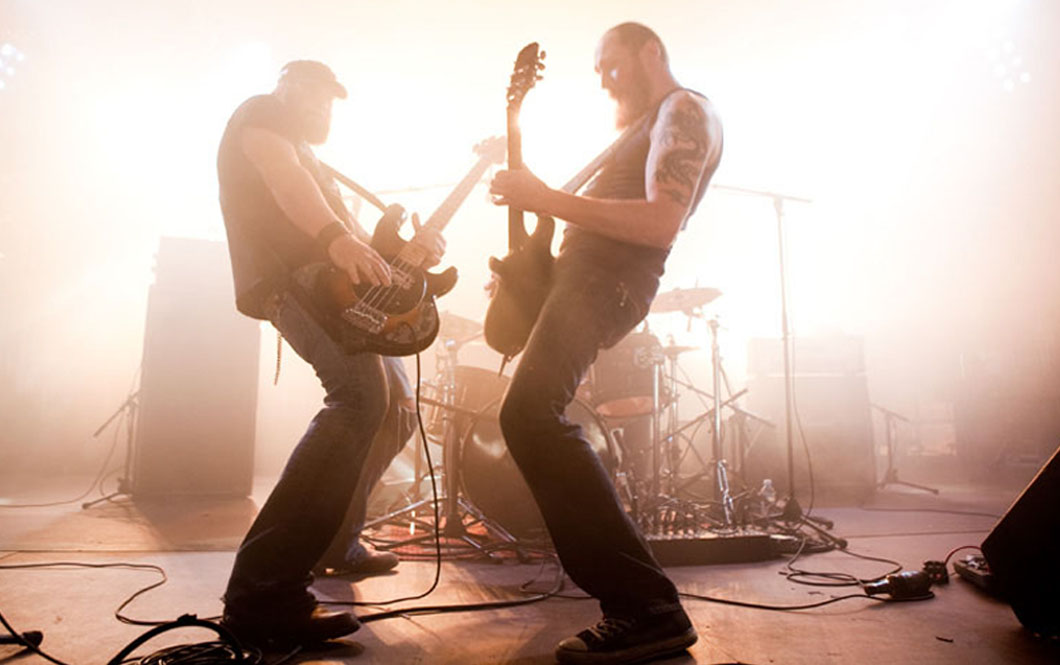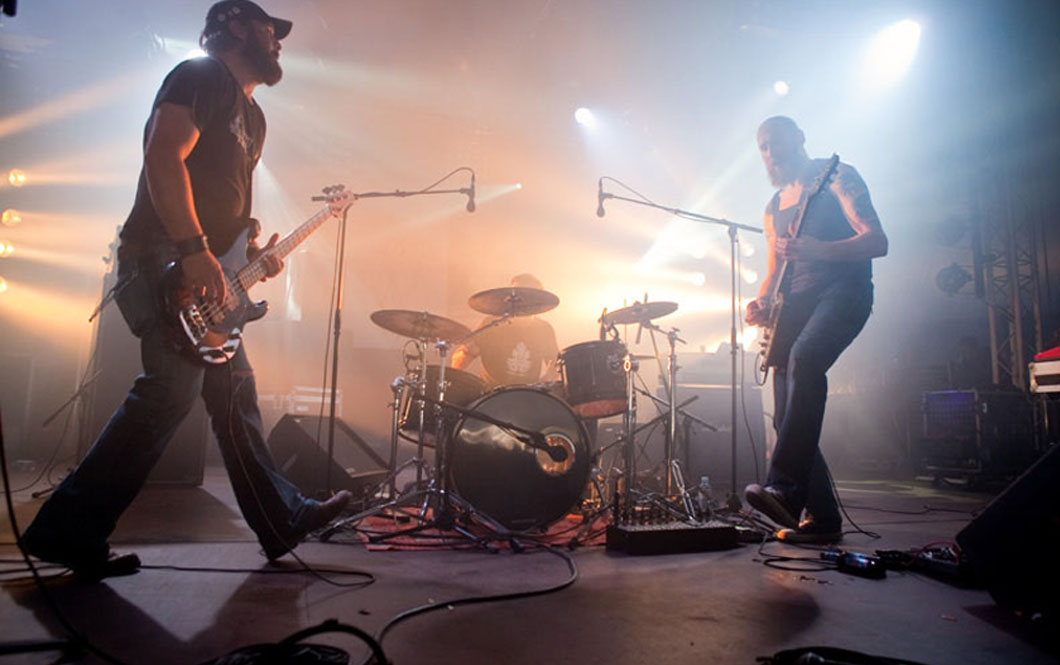 Karma


Karma is a term that comprises the entire cycle of cause and effect. Karma is a sum of all that an individual has done, is currently doing and will do. The effects of all deeds actively create past, present and future experiences, thus making one responsible for one's own life, and the pain in others. In religions that incorporate reincarnation, karma extends through one's present life and all past and future lives as well.


The "Law of Karma" is central in Hinduism, Sikhism, Buddhism, & Jainism. All living creatures are responsible for their karma - way of life - and for their release from samsara. As a term, it can be traced back to the early Upanishads.
The Law of Karma is taught in the esoteric Christian tradition, Essenian and later Rosicrucian, as the "Law of Cause and Consequence/Effect". However, this western esoteric tradition adds that the essence of the teachings of Christ is that the law of sin and death may be overcome by Love, which will restore immortality.
Karma is simply the golden rule: what you give out is what you receive - either in the same or in similar form. You reap what you sow - your actions create that which you do live out now, whether this relates to a past/future life situation or to the present date.
The process view of release from ego-consciousness through individual responsibility for the totality of action with its inherent karma can be contrasted with the soteriological view of mainstream denominations of Christianity: grace given by faith in the suffering, death and resurrection of a singular saviour.